It's said some of the earliest hipster spottings in Austin were on East 6th Street. That seems long ago and far away. East 6th's original home-grown mom and pop dive bars attracted a hipper, artsier, and usually more inked clientele. This was East Austin before East Austin was cool. East 6th was the first place I saw a Stetson Open Road on anyone under 50, Red Wing Iron Rangers with rolled up jeans, vintage vests and curled up mustaches framing neatly trimmed beards.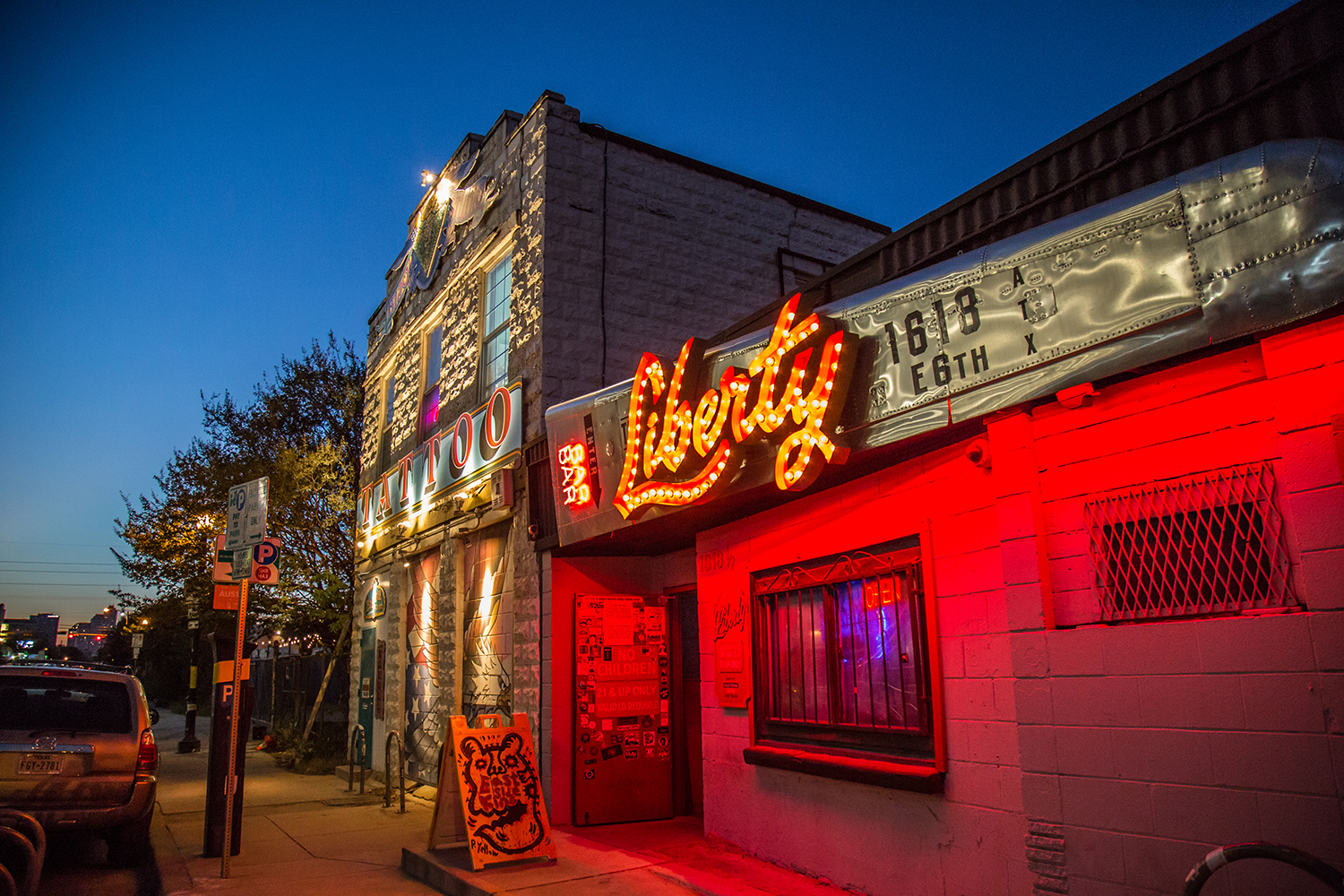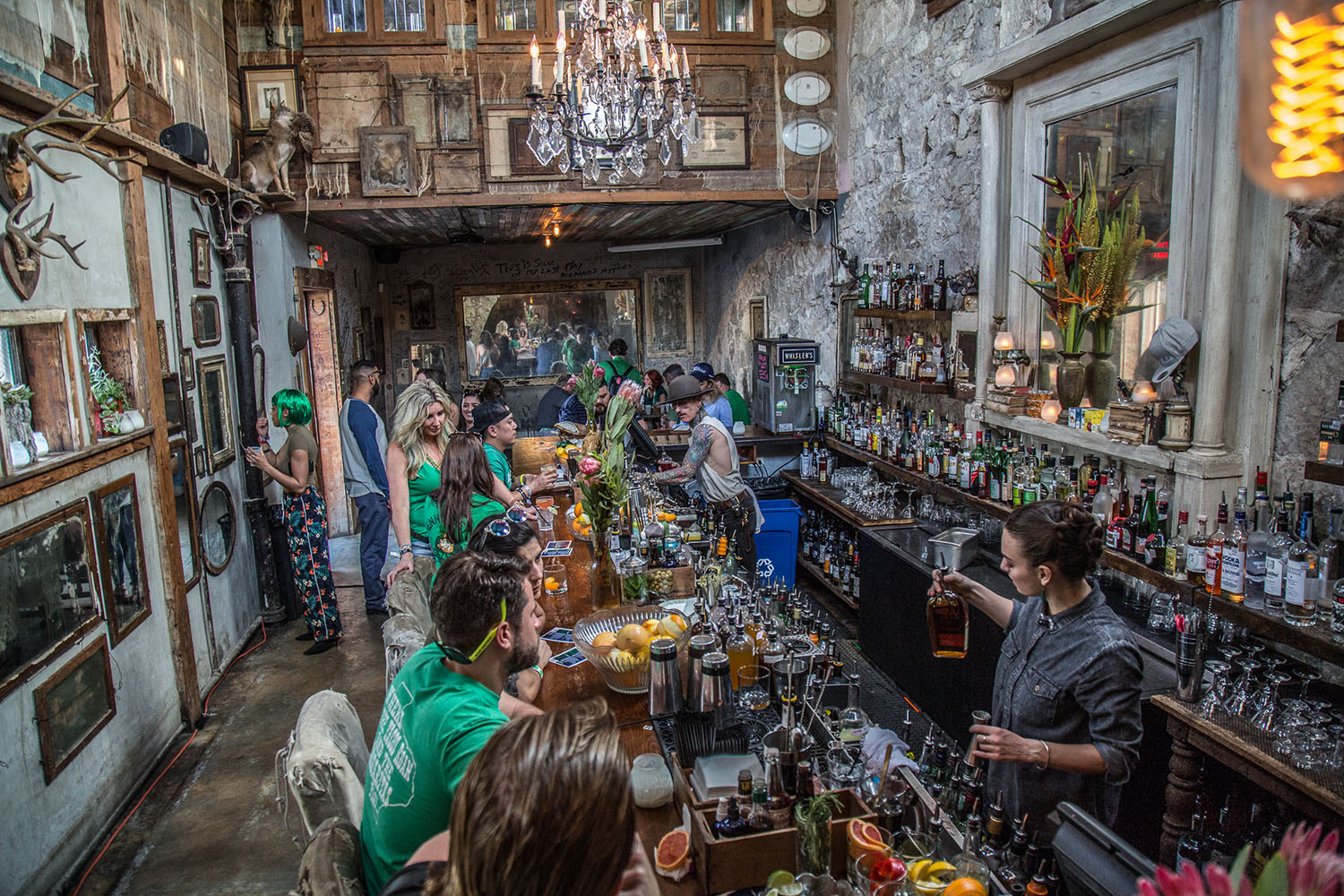 "The incubator of hipster culture in Austin."

Fast forward 10 years later and East 6th is chock full of great bars, restaurants, live music, and more. Some of Austin's most iconic venues call East 6th home. Dive bars are neighbored by eclectic live music venues, craft breweries and epic late nights eats as East 6th continues to expand east past it's old crossroad center at Chicon St. – 3 long blocks to it's confluence and end at/with Calles St.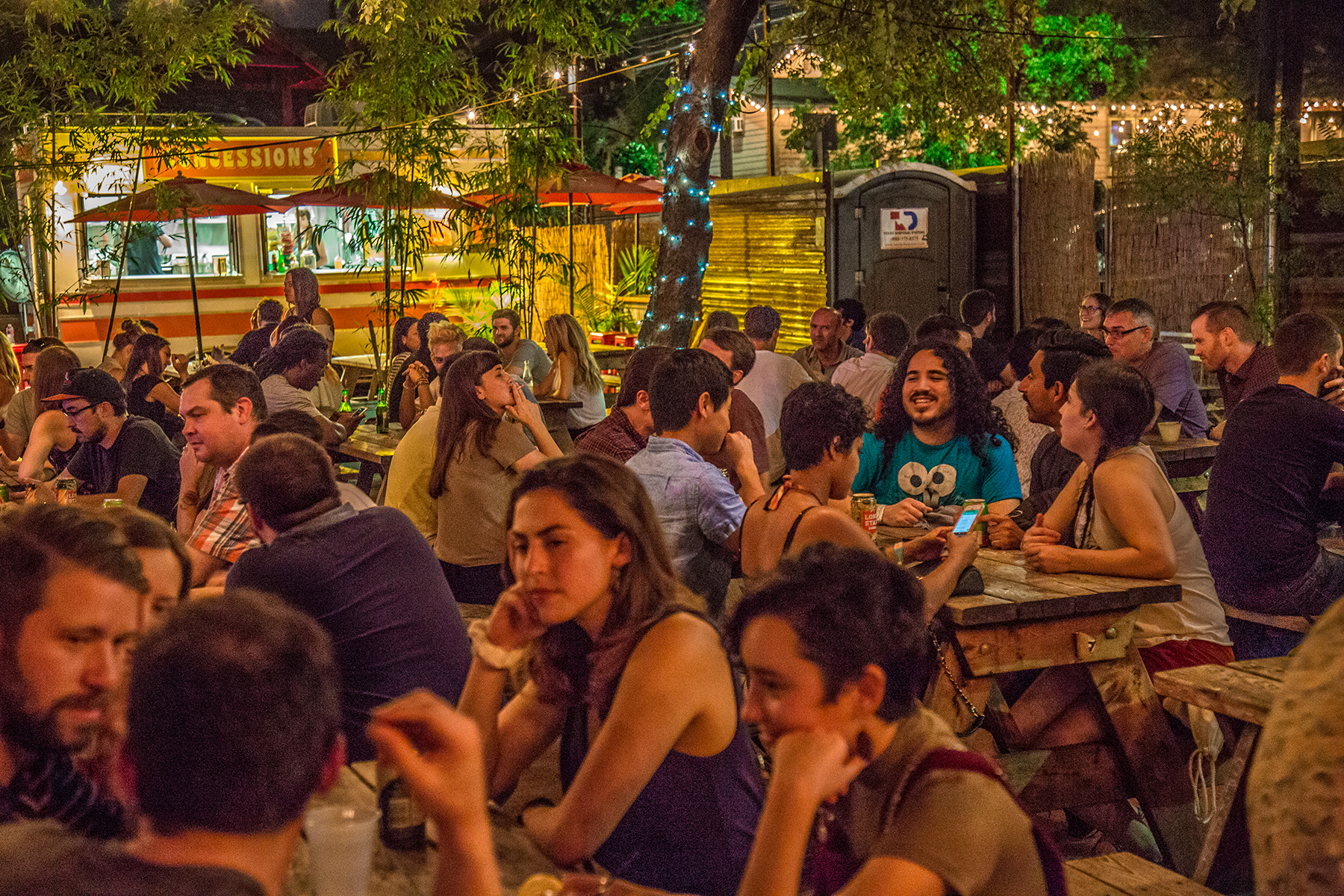 It's got a certain Austin 70's sentimentality with rednecks at the bar with hipsters, hippies and affluent east side white collars. Management is largely experimental and bar staff are always friendly and laid back.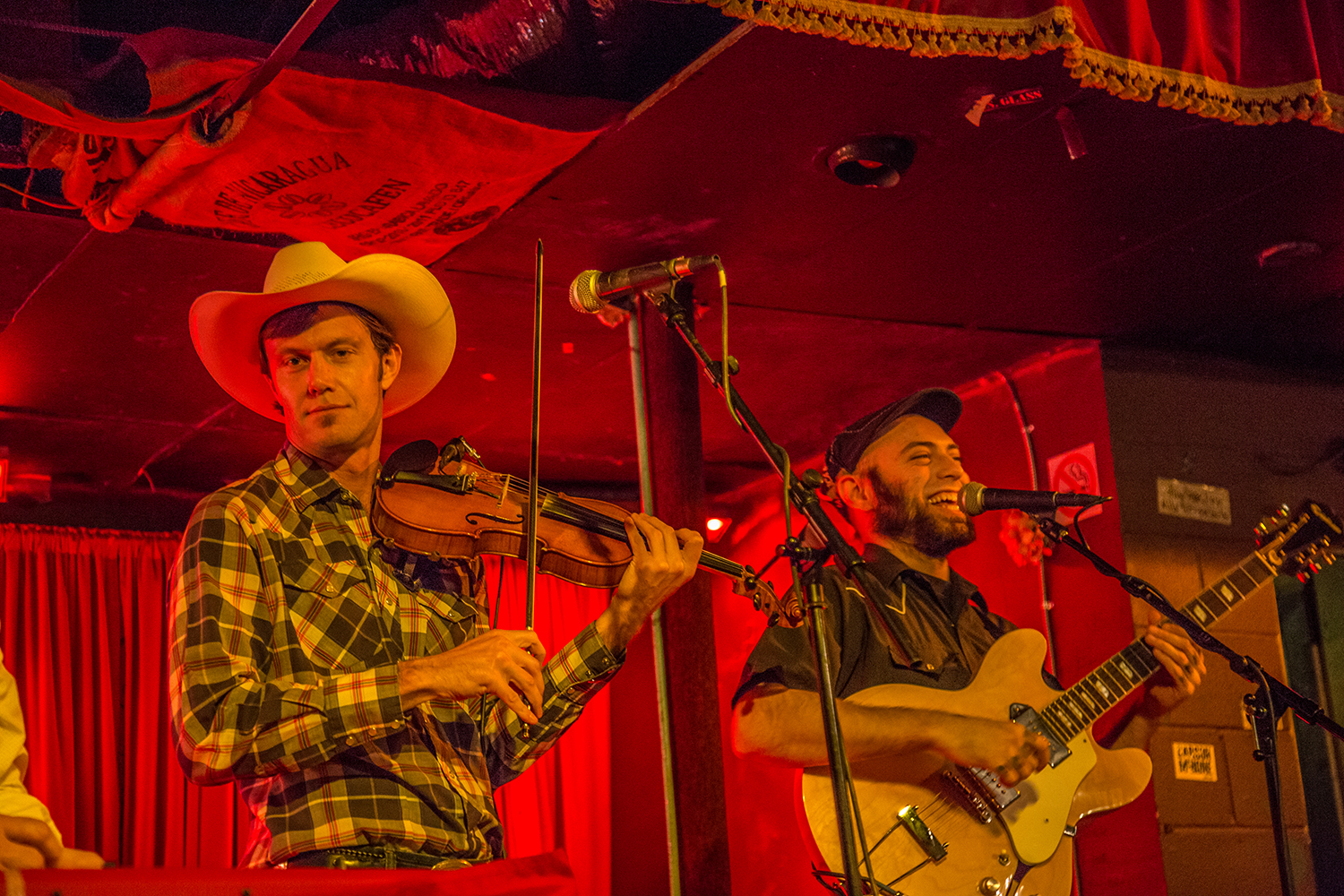 "It's got a certain Austin 70's sentimentality."
Low rise urban apartments and condos now line the street and modern building are rising from the ashes of an historic old Austin Hispanic neighborhood. It's genetically laid back (no dodging fist fights at 1 AM), a bit older clientele, organically friendlier and downright eclectic as hell. East 6th venues have staying power as many of the venues that were there when we first started plying the street are still thriving. A true testament to the "neighborhood" feel of the area and the progressive array of entertainment options available.