Here's your 6th Street Austin Texas Guide. Austin's 6th Street entertainment district, the city's most storied, has developed into three separate and distinct entertainment enclaves by location, style and it's inevitable expansion/gentrification. Here is a short guide for any 6th Street pilgrimage.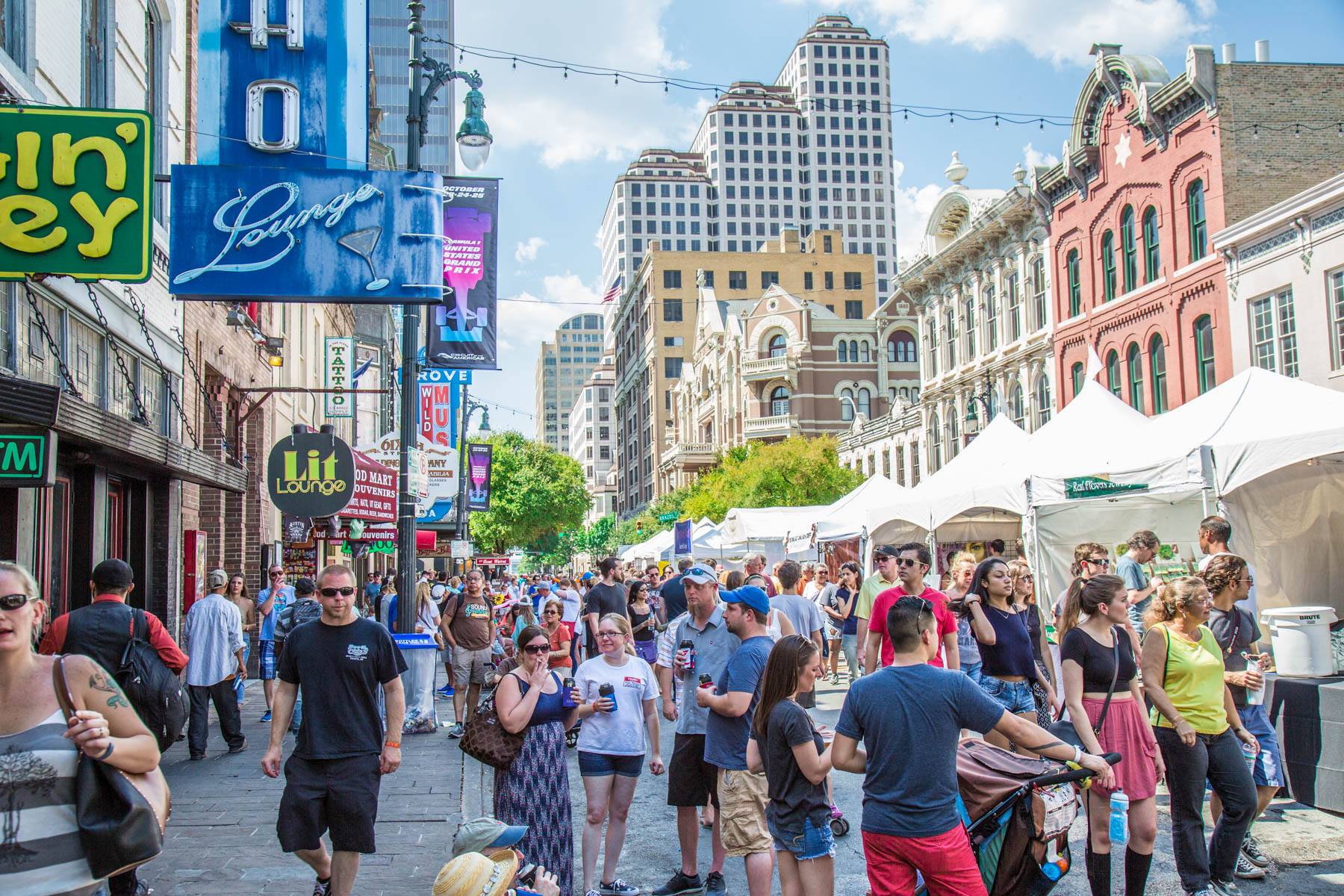 Old 6th Street, sometimes fondly known as Dirty 6th, is the original entertainment section of the street including those venues between Congress Avenue (to the west) and I-35 (to the East). Old 6th, sometimes considered the "rowdy" part of the district and often compared to New Orlean's Bourbon Street, does have it's drinking bars , but also is home to some upscale restaurants, laid back pubs and family friendly entertainment. Home of the famous Pecan Street Festival (6th was originally known as Pecan Street) and ground zero for the Republic of Texas Bikers Rally after-parties, Old 6th overflows when University of Texas home games end and football fans from both schools exit DKR for a night on the town.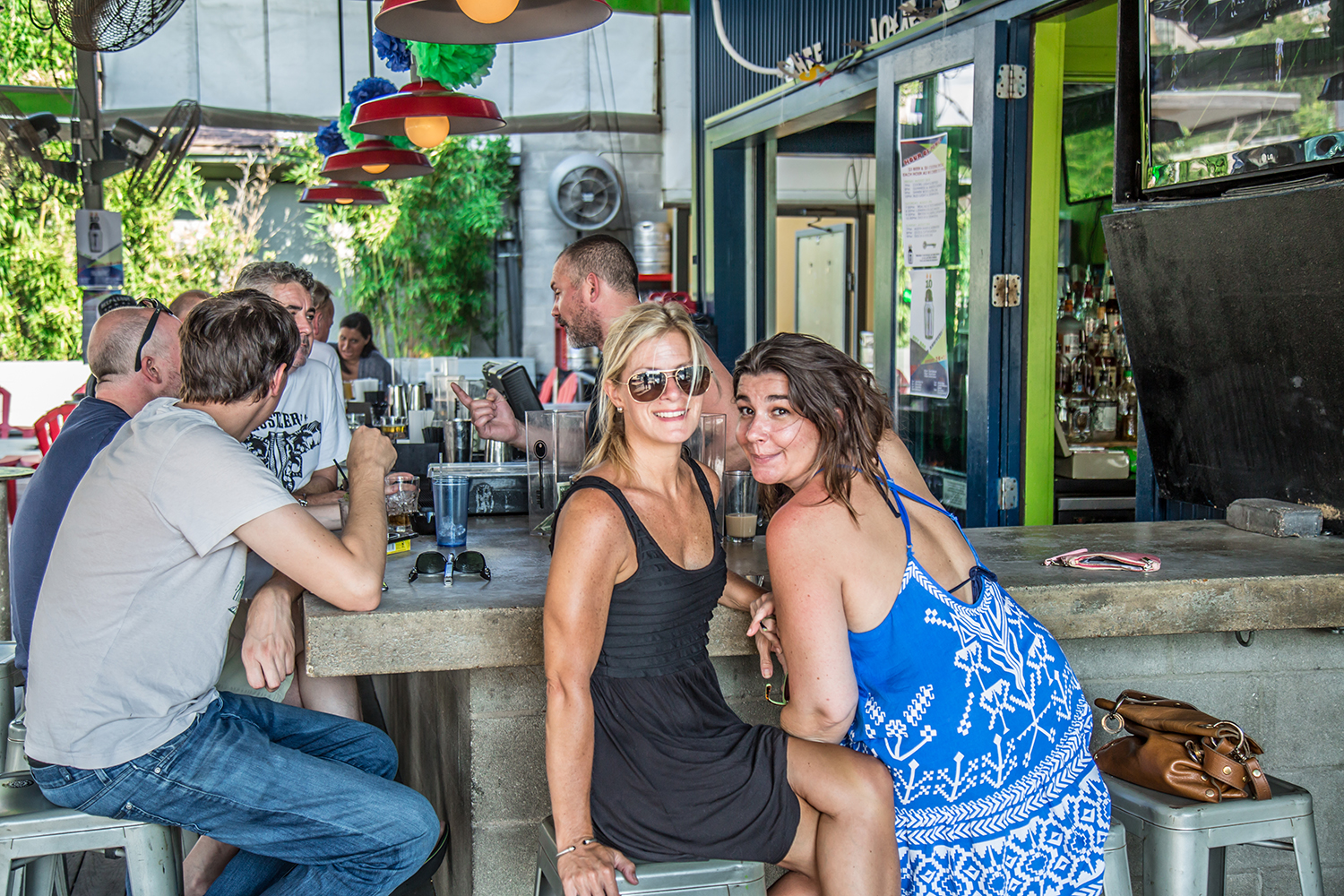 West Sixth is defined as that Section of 6th Street from Congress Avenue west to Mopac. It is the original offshoot to Old, or Dirty, 6th. It's an eclectic mix of some of Austin's most historic and iconic venues and pool-top dance clubs, with plenty of outdoor patio ice-house type venues, upscale eateries and hip college yuppy/hipster hangouts. The walk from Old 6th to West 6th is pretty seamless as old 6th transitions to West 6th right at the Congress Avenue demarcation, but the district centers are about 10 blocks apart. Peddycabs are a popular way to move from Old to West 6th Street.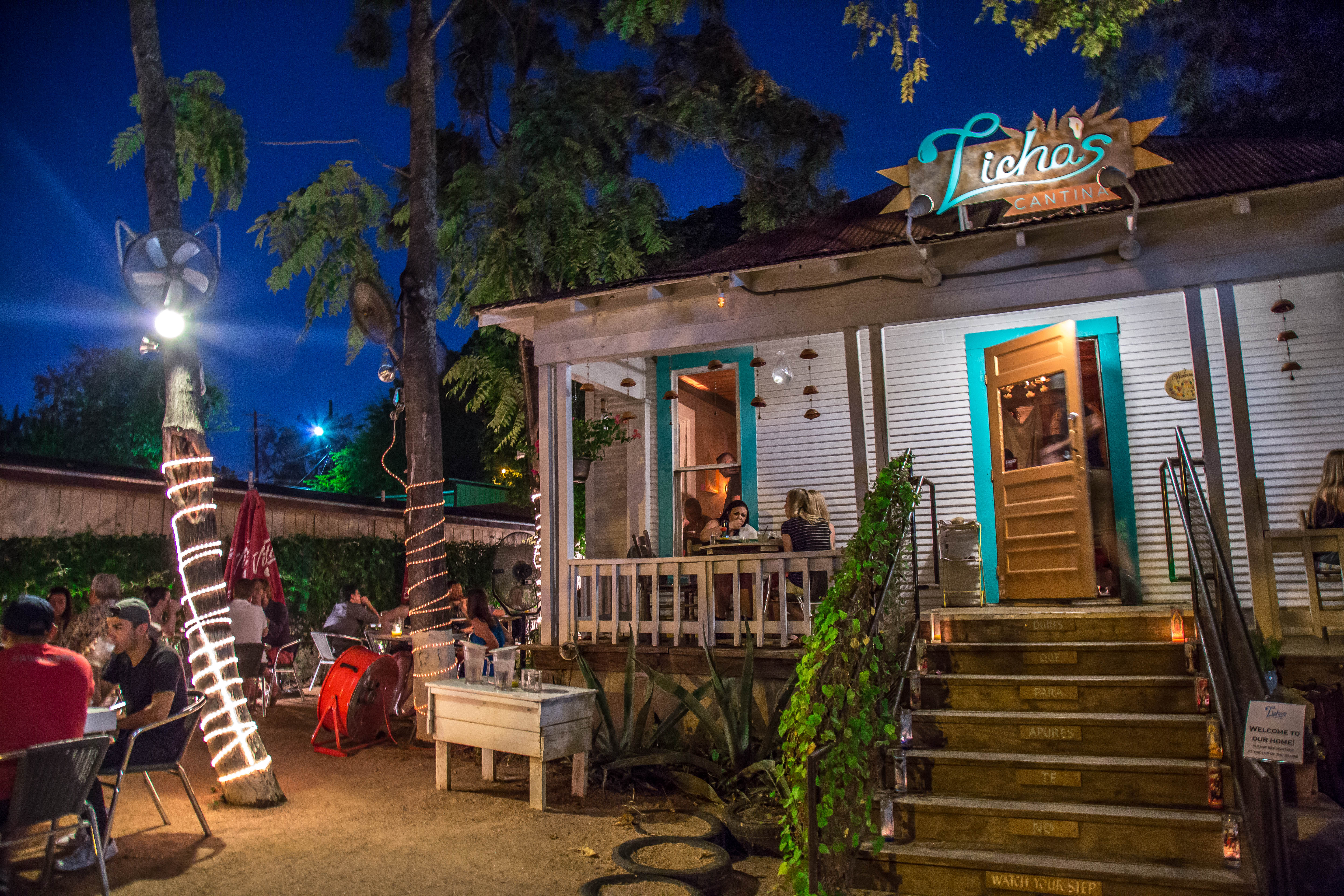 East 6th, now considered that section of 6th Street east of I-35, was born of gentrification and the original hipster movement. East 6th is still the most laid back version of Austin's iconic entertainment district with neighborhood bars, lots of outdoor spaces, craft breweries, the last of 6th's food trucks and great live music. The heart of East 6th is about 10 blocks from the heart of Old 6th and peddycabs don't readily travel under I35, so an entertaining hike, or a cab/Uber ride is suggested.