Old 6th Street, sometimes fondly known as Dirty 6th, is the original entertainment section of the street including those venues between Congress Avenue (to the west) and I-35 (to the East).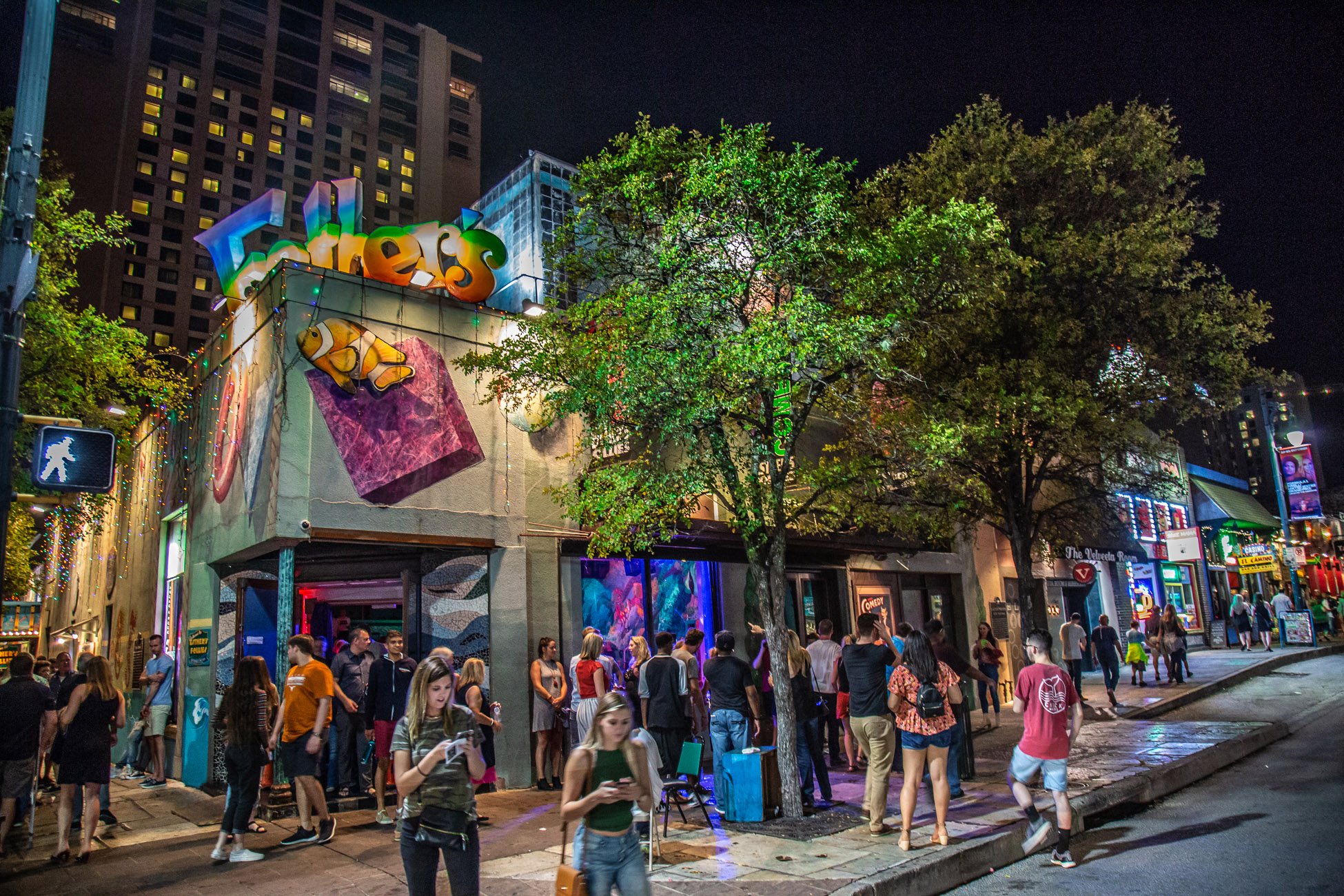 Related Links:
Downtown Lodging
Austin Tours
The Venues on Dirty 6th
Upcoming 6th Street Events
Noisy. Rowdy. Nocturnal. For many Austin visitors, Dirty 6th defines the life of a party town. The street screams eclectic. Lined with dive bars, restaurants, delicious food trucks, and LOTS, and we mean LOTS of live music.
Related Links:
West 6th Street
East 6th Street
Red River Entertainment District
With its windows and doors flung open to the wandering crowds, the vibrant beat emanating from countless live music venues is ever palpable. Many things are changing in Austin, it's gone from sleepy college town to "big city" but the color and excitement of 6th Street never falters.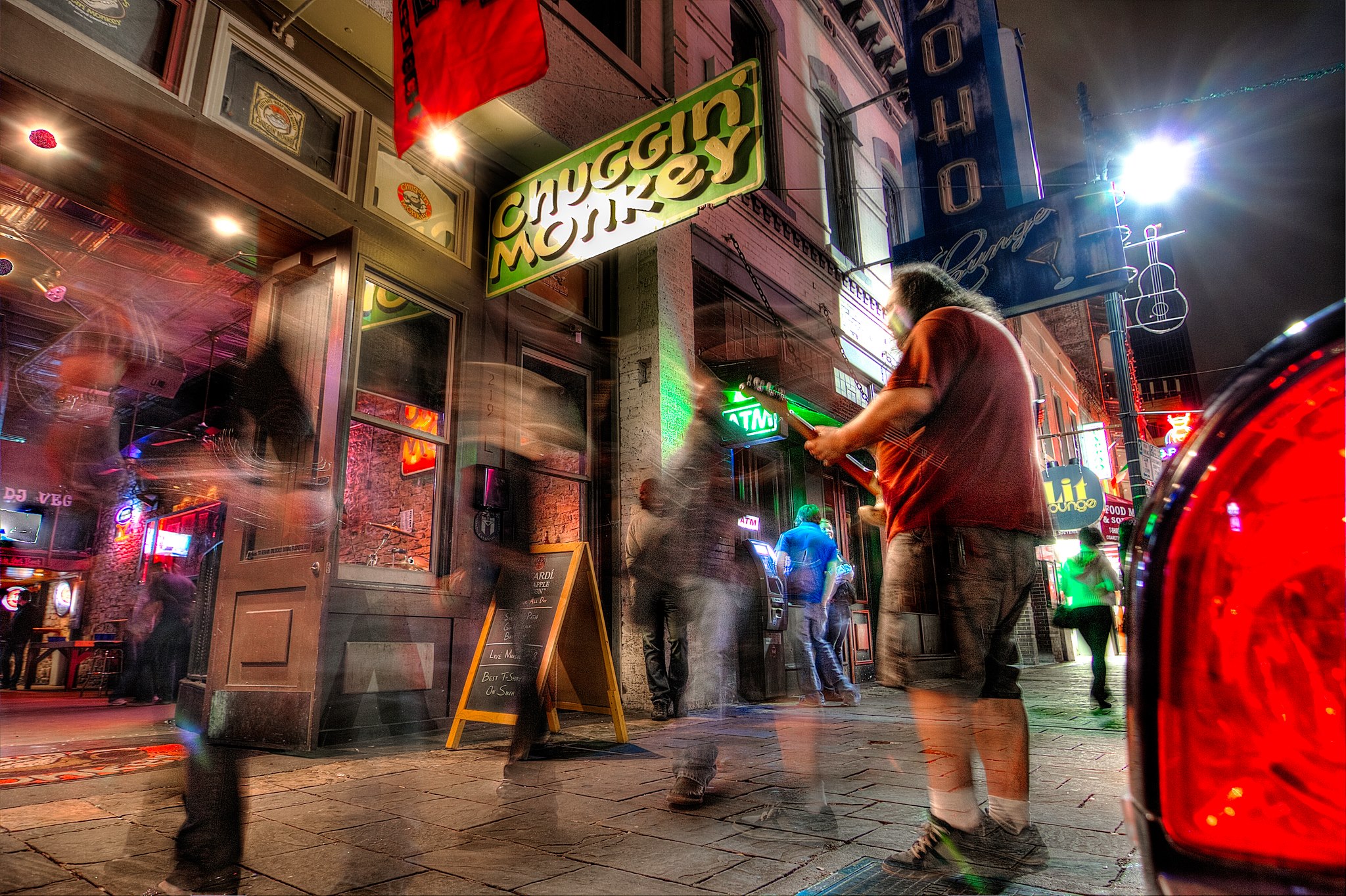 Related Links:
Pecan Street Festival
Halloween on 6th Street
Old 6th, sometimes considered the "rowdy" part of the district and often compared to New Orlean's Bourbon Street, does have it's drinking bars , but also is home to some upscale restaurants, laid back pubs and family friendly entertainment.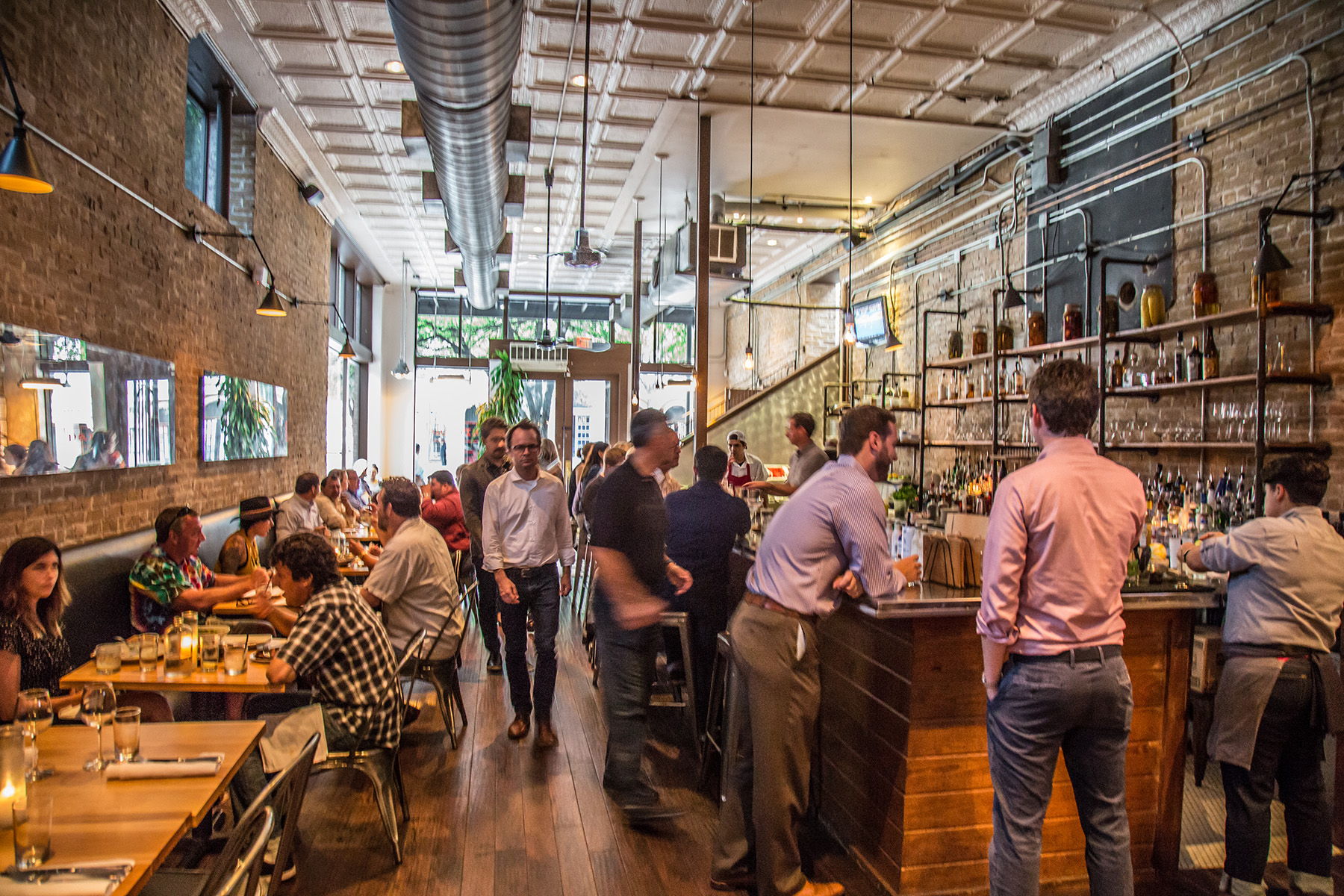 Home of the famous Pecan Street Festival (6th was originally known as Pecan Street) and ground zero for the Republic of Texas Bikers Rally after-parties, Old 6th overflows when University of Texas home games end and football fans from both schools exit DKR for a night on the town.